Programme
The courses will consist of a combination of project presentations, interactive sessions, and mini-projects. The programme schedule runs from Monday, 10th September until Saturday, 15th September 2018.
Activities for the course are as follows:
Project work: This includes talks with lecturers with plenty of time for hand-on experience, leading to student presentations at the end of the week.
A pub quiz: Show off your knowledge in a fun quiz!
Dance! Would you dare learn a South African dance?
An excursion: A hike on Table Mountain!
Provisional time-table:

---
Courses
---
Poster Session
The poster session is scheduled for the first evening before and during the opening aperitivo. Participants are strongly encouraged to bring a poster, outlining their work and enabling other attendees to get an impression and directly connect to it. This shall give everyone a quick start into exchanging ideas, finding points of intersection and potential for collaborations, and simply getting an overview of all the things which are "out there in the wide world of ontology". Posters can either describe a PhD project, other recent work, or simply give an outline of a new idea/sketch of a research program for the near future for which collaborators would be welcome.
---
Speakers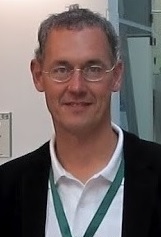 Dr. med. (MD) Stefan Schulz is a University Professor at the Medical University of Graz, Austria. His research interests include biomedical terminologies and classification systems, biomedical ontologies, secondary use of clinical big data, semantic interoperability of electronic health records, biomedical knowledge engineering, knowledge acquisition and management, information retrieval, natural language processing, lexicography, and clinical and research data integration.
---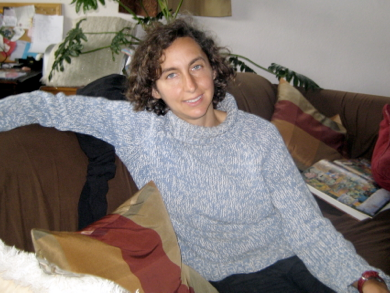 Dr. Maureen Donnelly (PhD, MA, BA) is an assistant professor in the Department of Philosophy at the State University of New York at Buffalo. Her research interests include metaphysics, formal ontology, qualitative spatial, temporal, and spatio-temporal reasoning, and bioinformatics.
---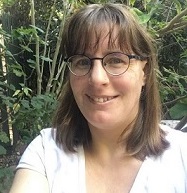 Dr. Maria Keet (PhD, MSc, MA, BSc(hons)) is a Senior Lecturer with the Department of Computer Science, University of Cape Town. Her research interests include knowledge engineering with ontologies and Ontology, logic-based conceptual data modelling, and their interaction with natural language generation.
---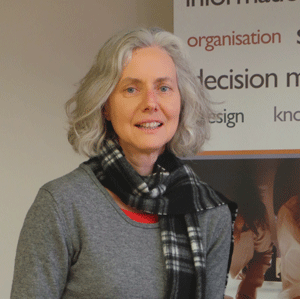 Prof Arina Britz is an Associate Professor in the Department of Information Science at Stellenbosch University. She leads the Stellenbosch University node of the CSIR Centre for Artificial Intelligence Research. Her research field is the study of logics and reasoning services to support knowledge discovery. Within this field, her research interests include non-classical logics, reasoning with uncertainty, meta-reasoning services, and combining logic with other qualitative knowledge discovery formalisms.
---